A good reason to celebrate and keep evolving. Ever!
Celebrating 26 years, we reached more than 200 brands created for different segments, always focusing on maximum quality and return on investments in communication. We help our clients from the conception and construction of the business to the daily contact with their public in diverse channels, adding value and generating solid results.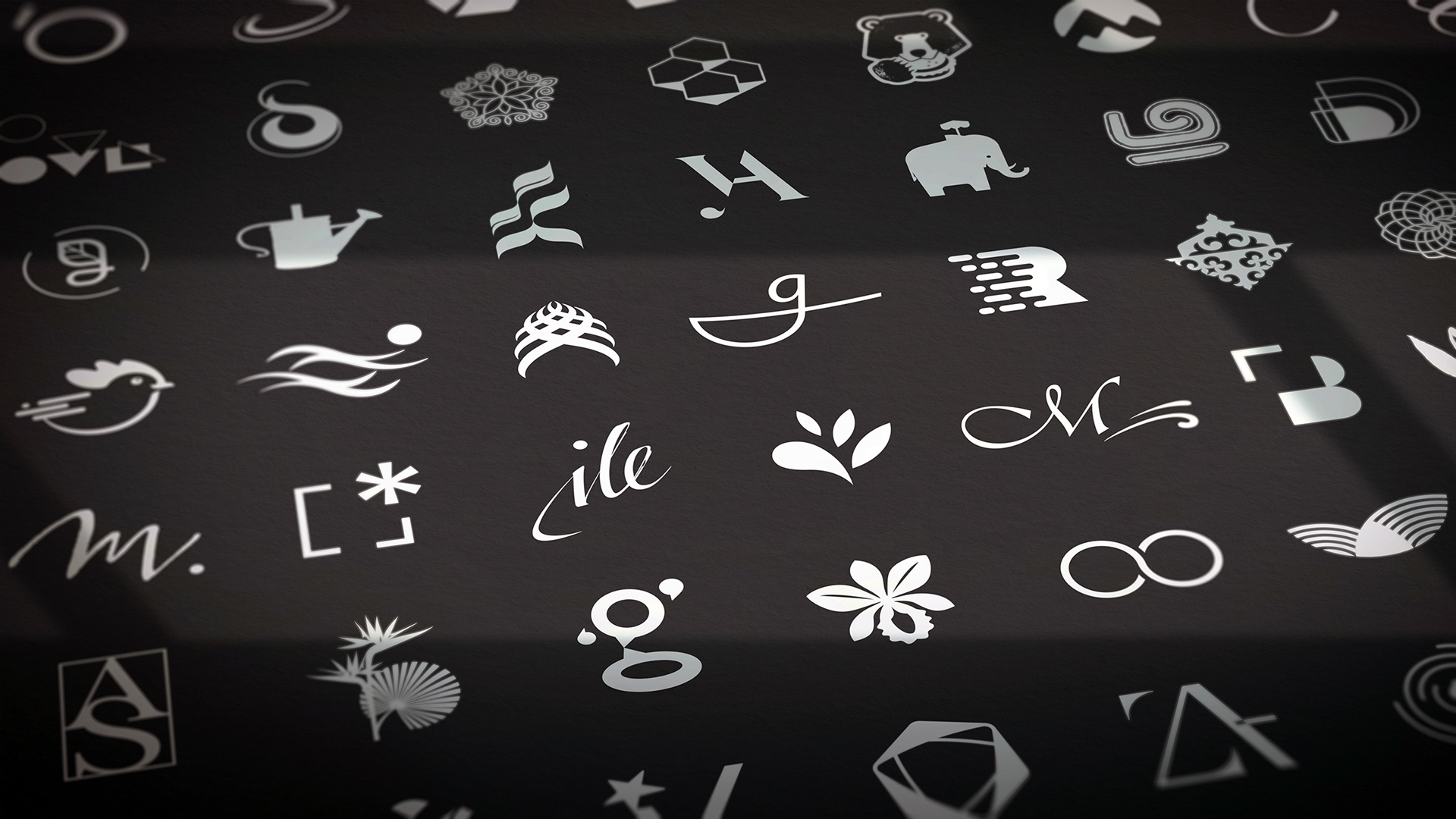 Many changes. The same passion!
In November 1994, Ufficio Design was born, which has become DTávora Branding Design Content, with many stories in the baggage. In this journey, there were changes in name, society, and structure. However, the passion of the beginning and the commitment to the effective result in building solid brands remain the same.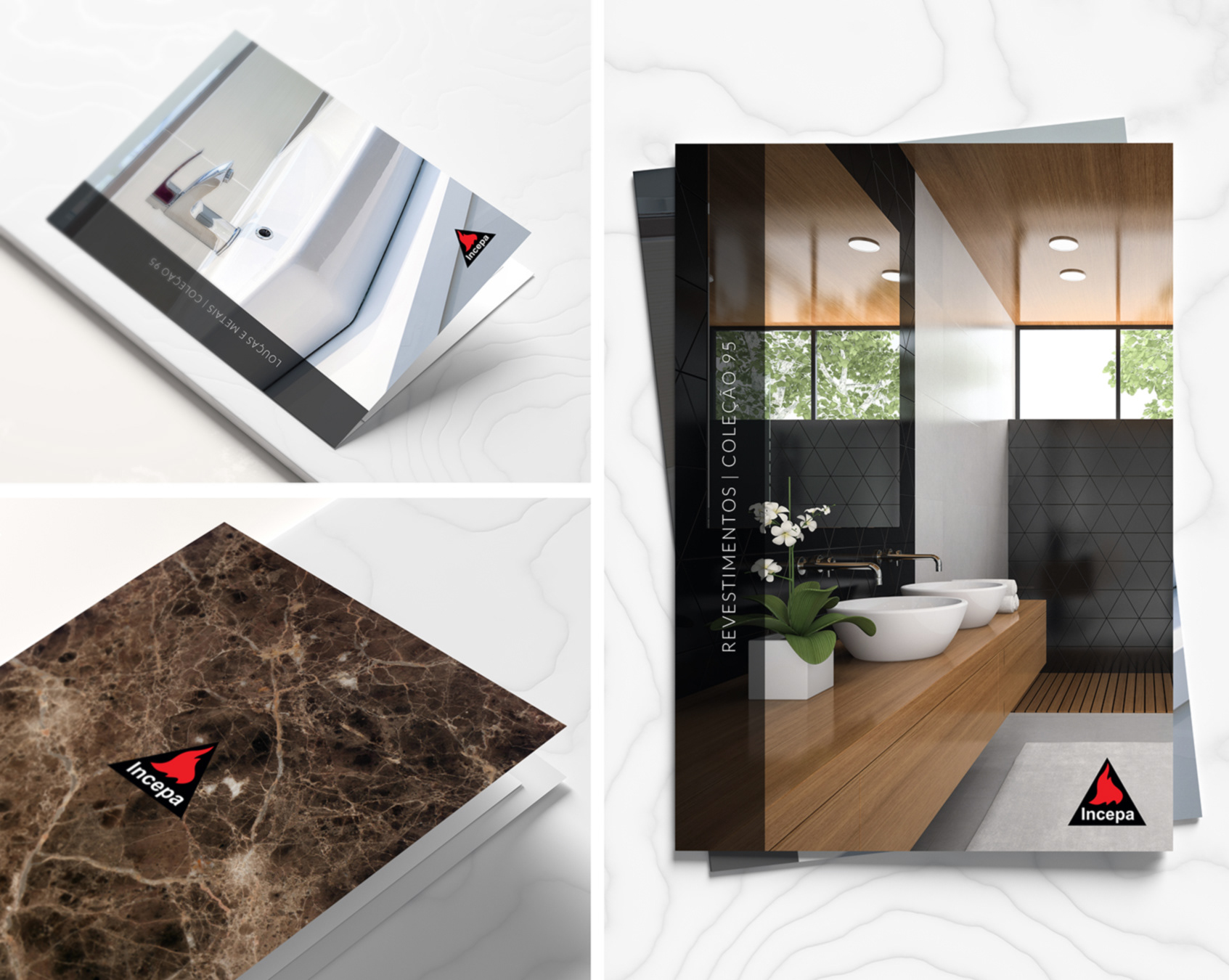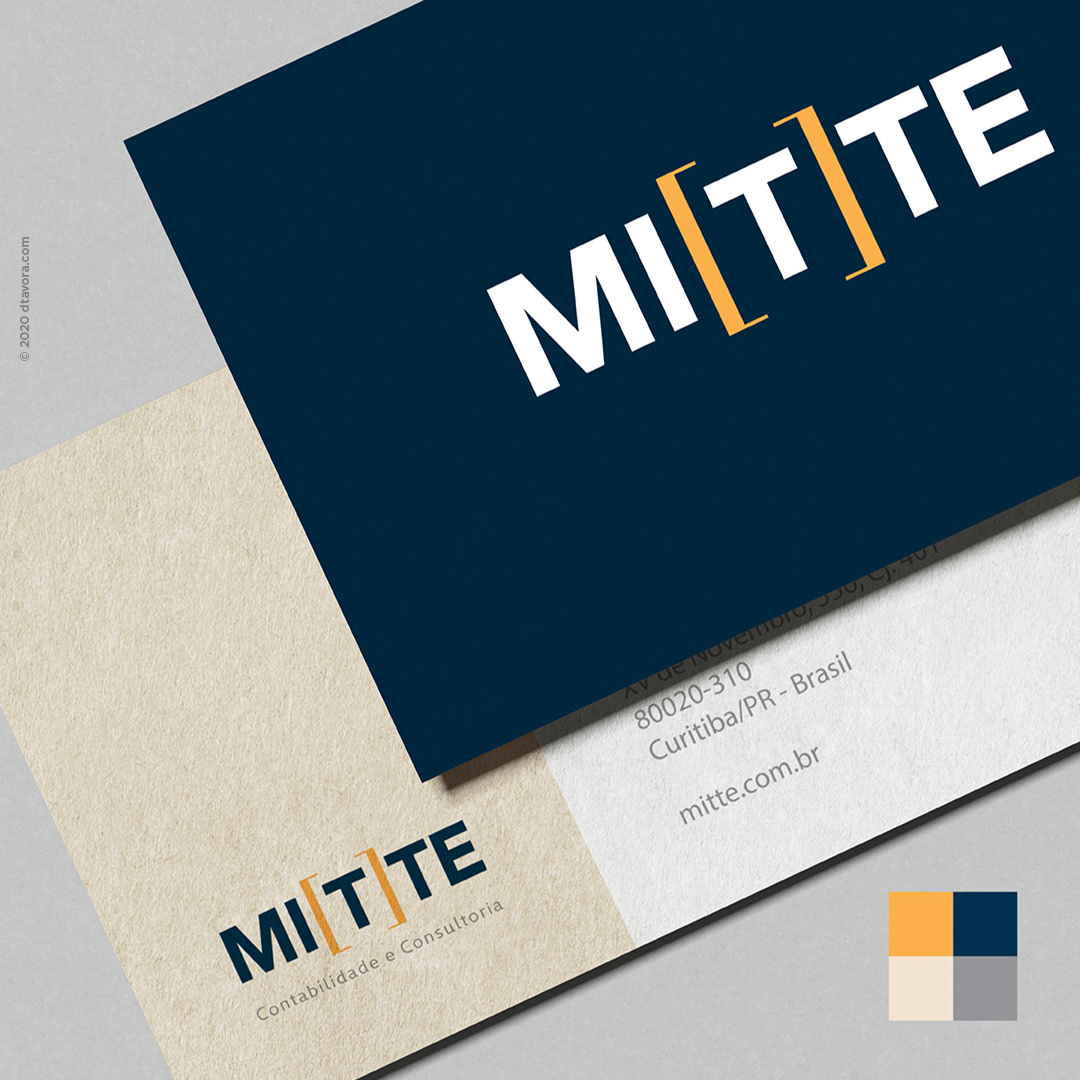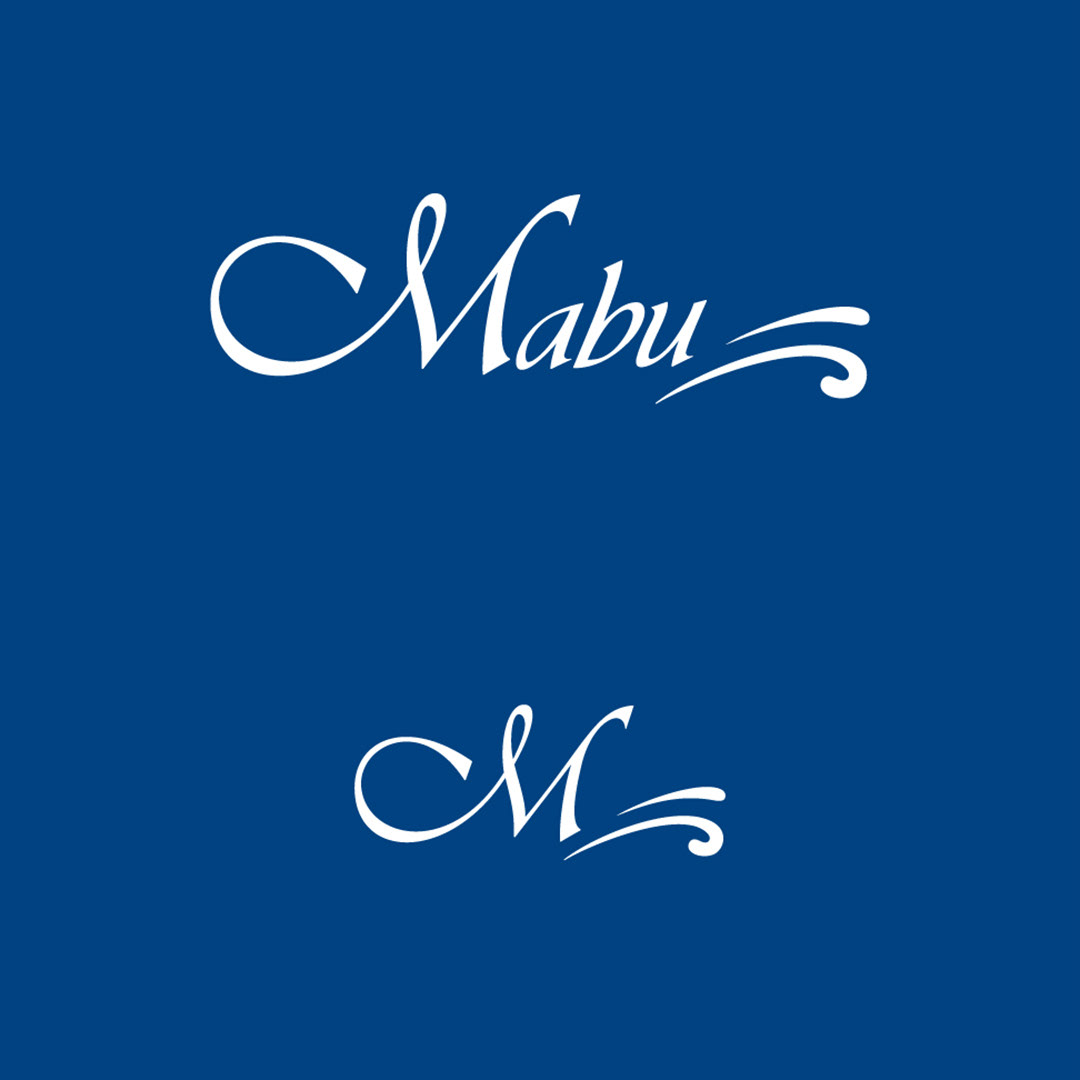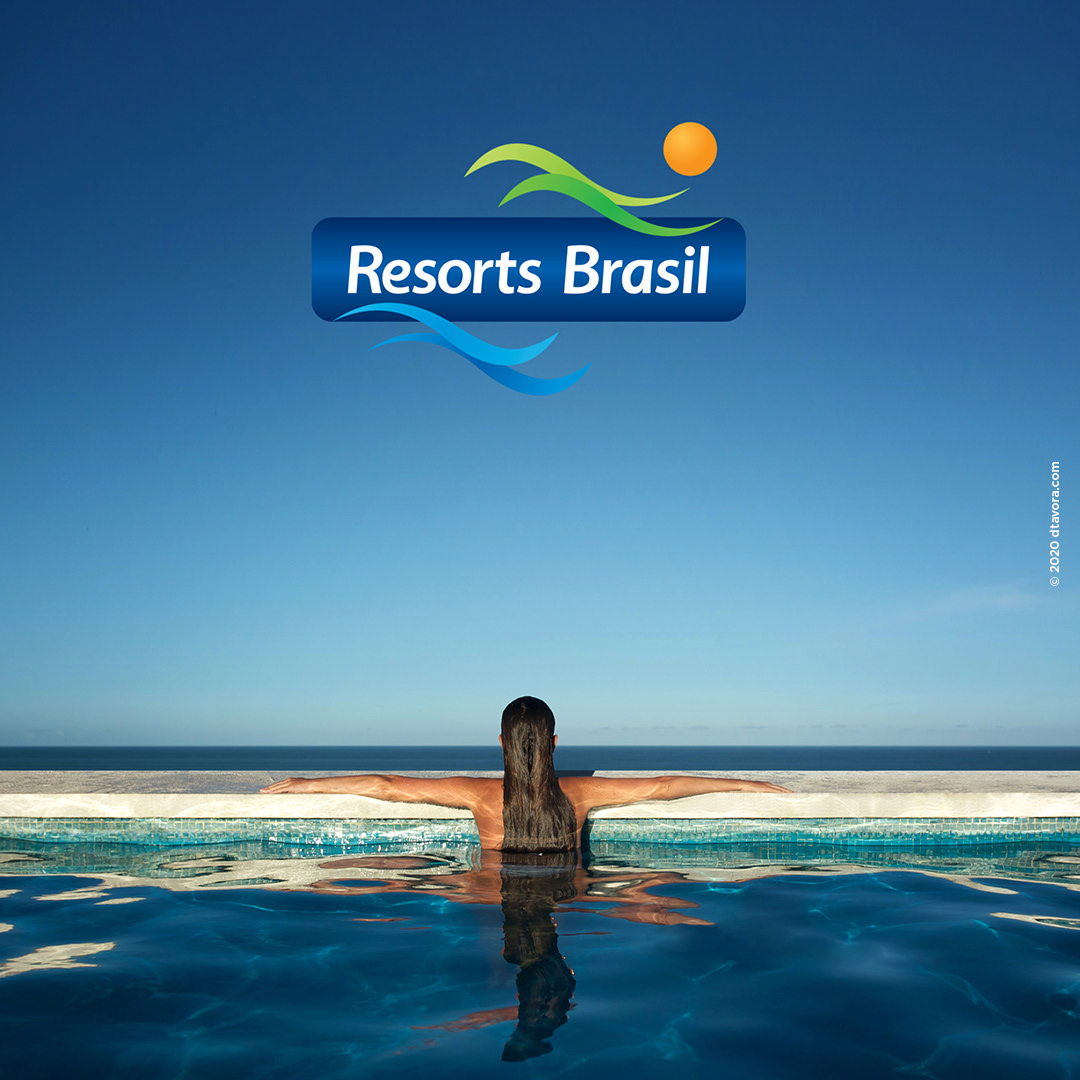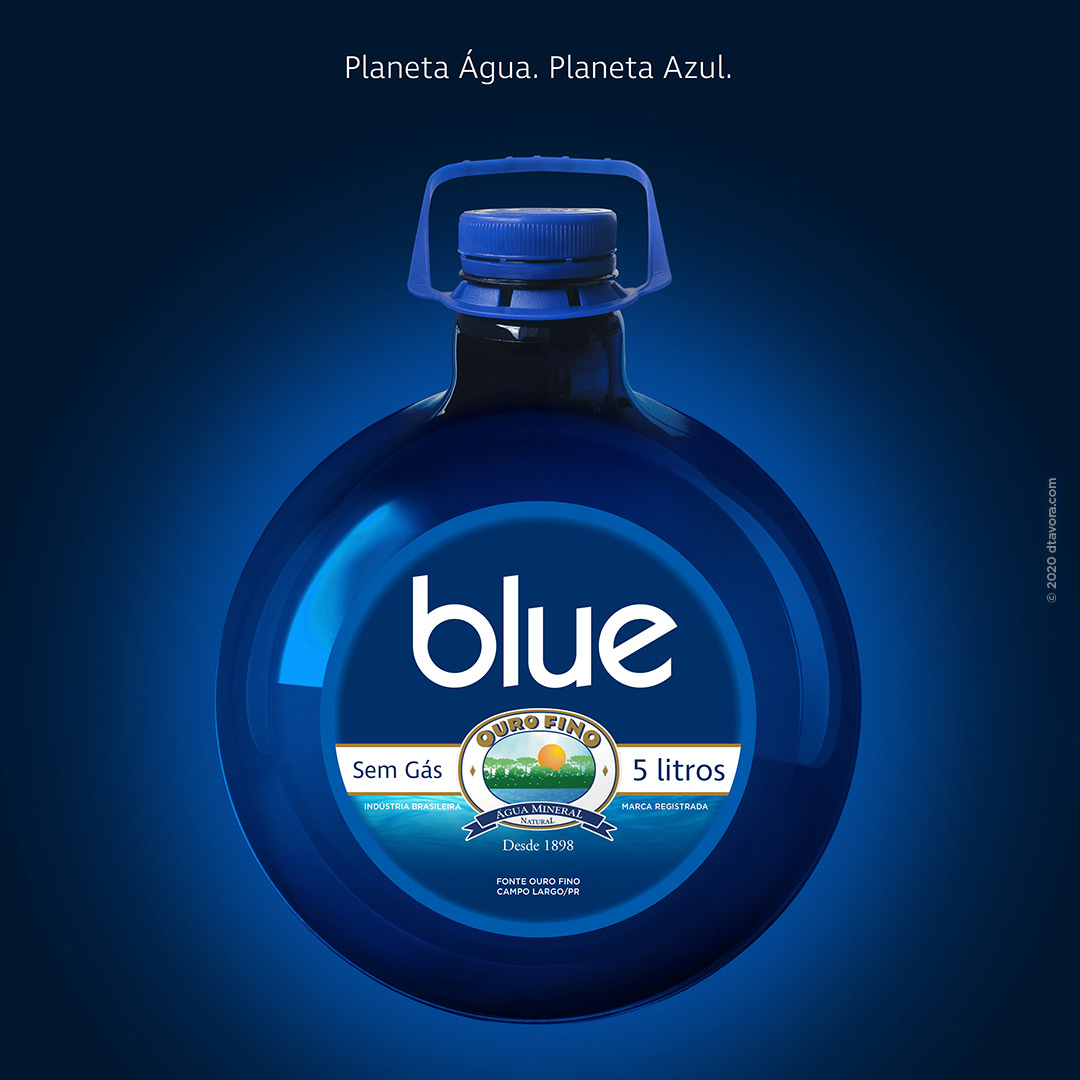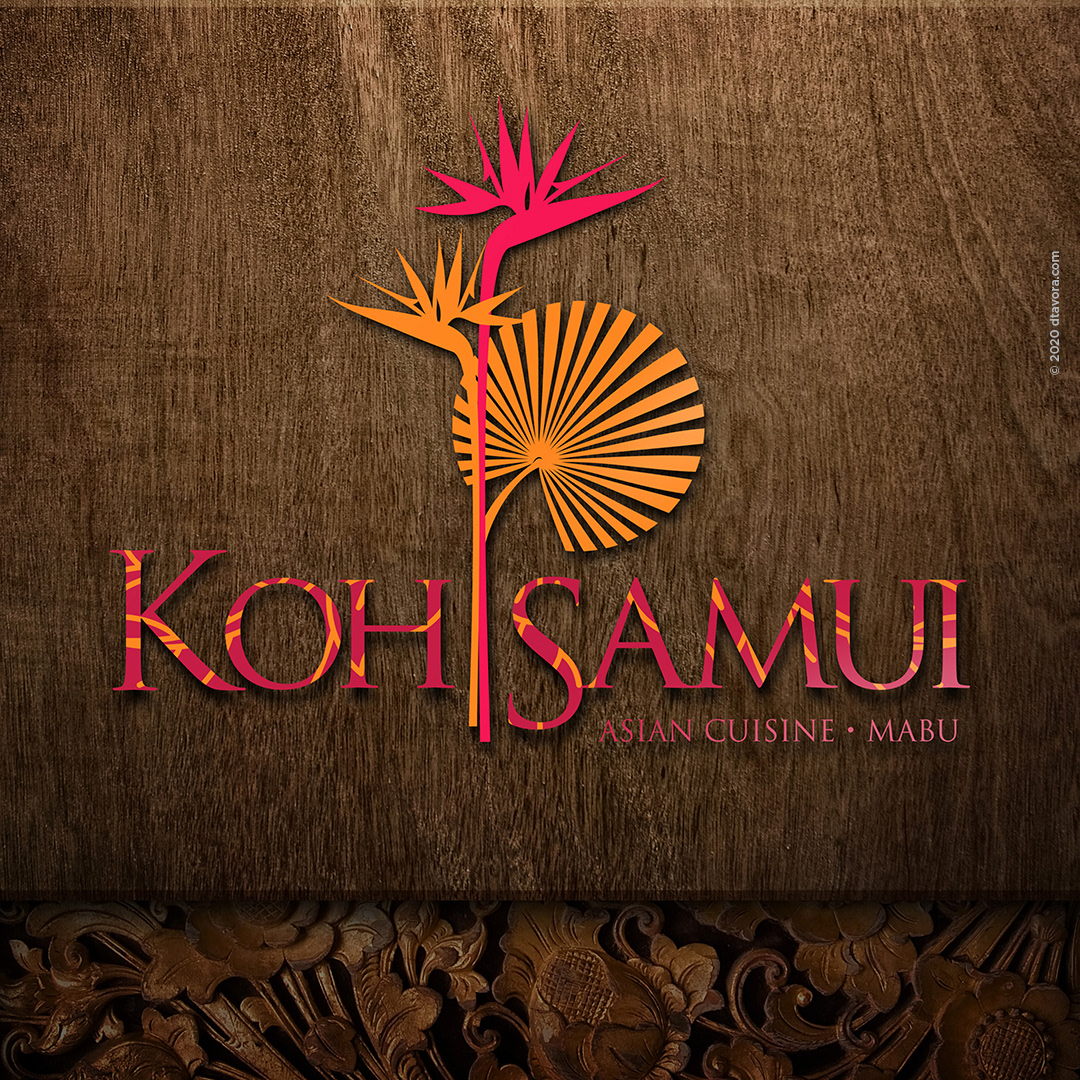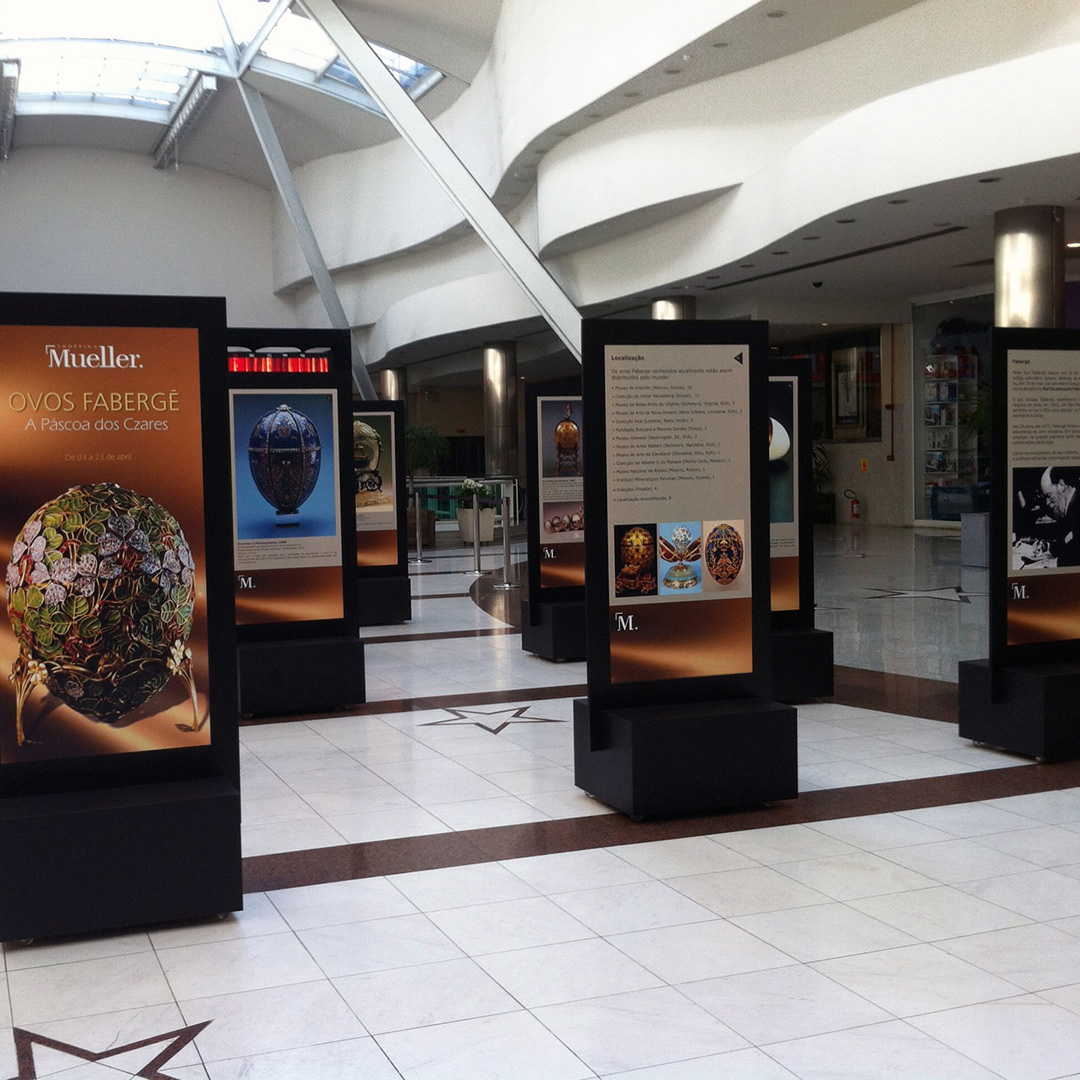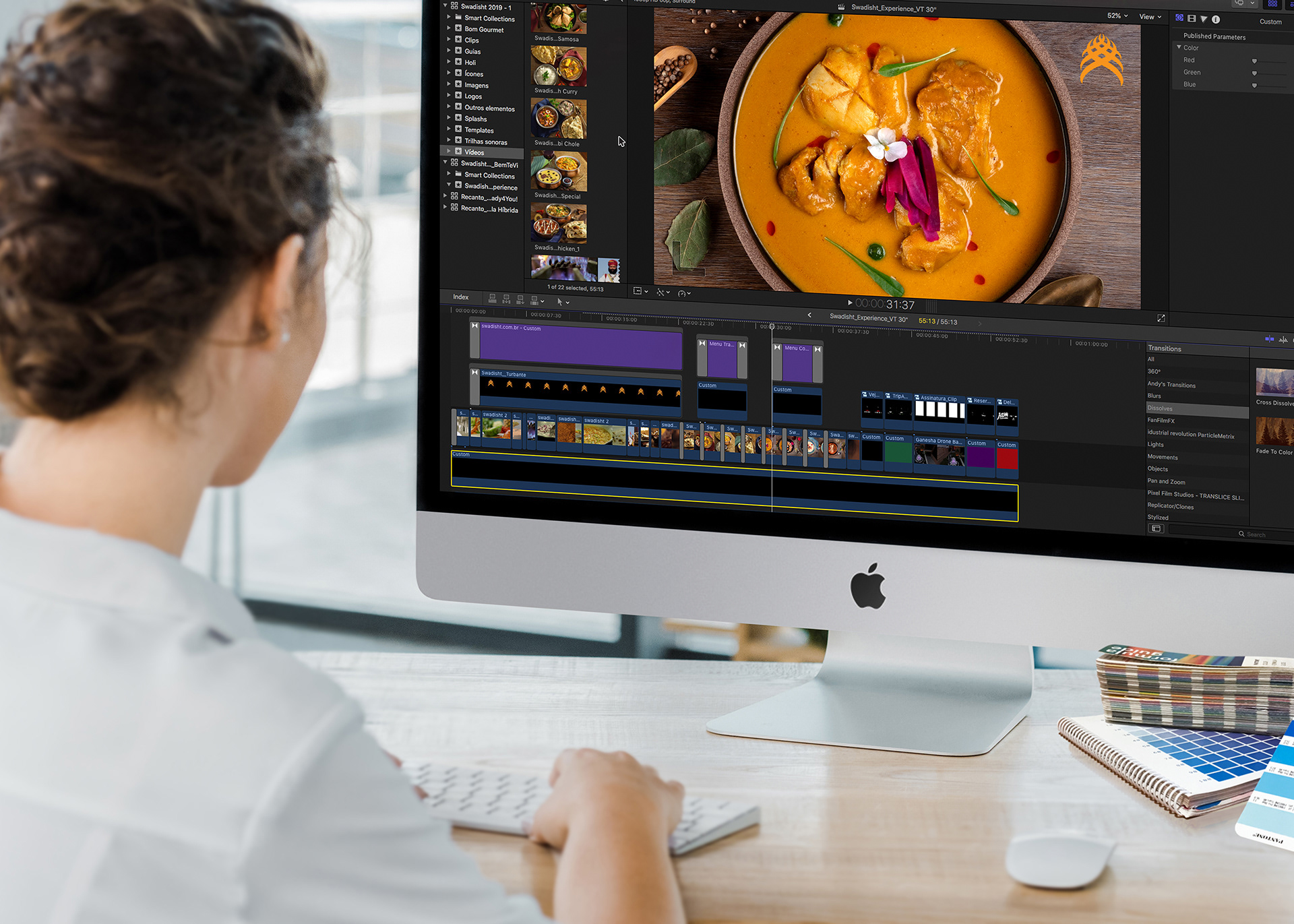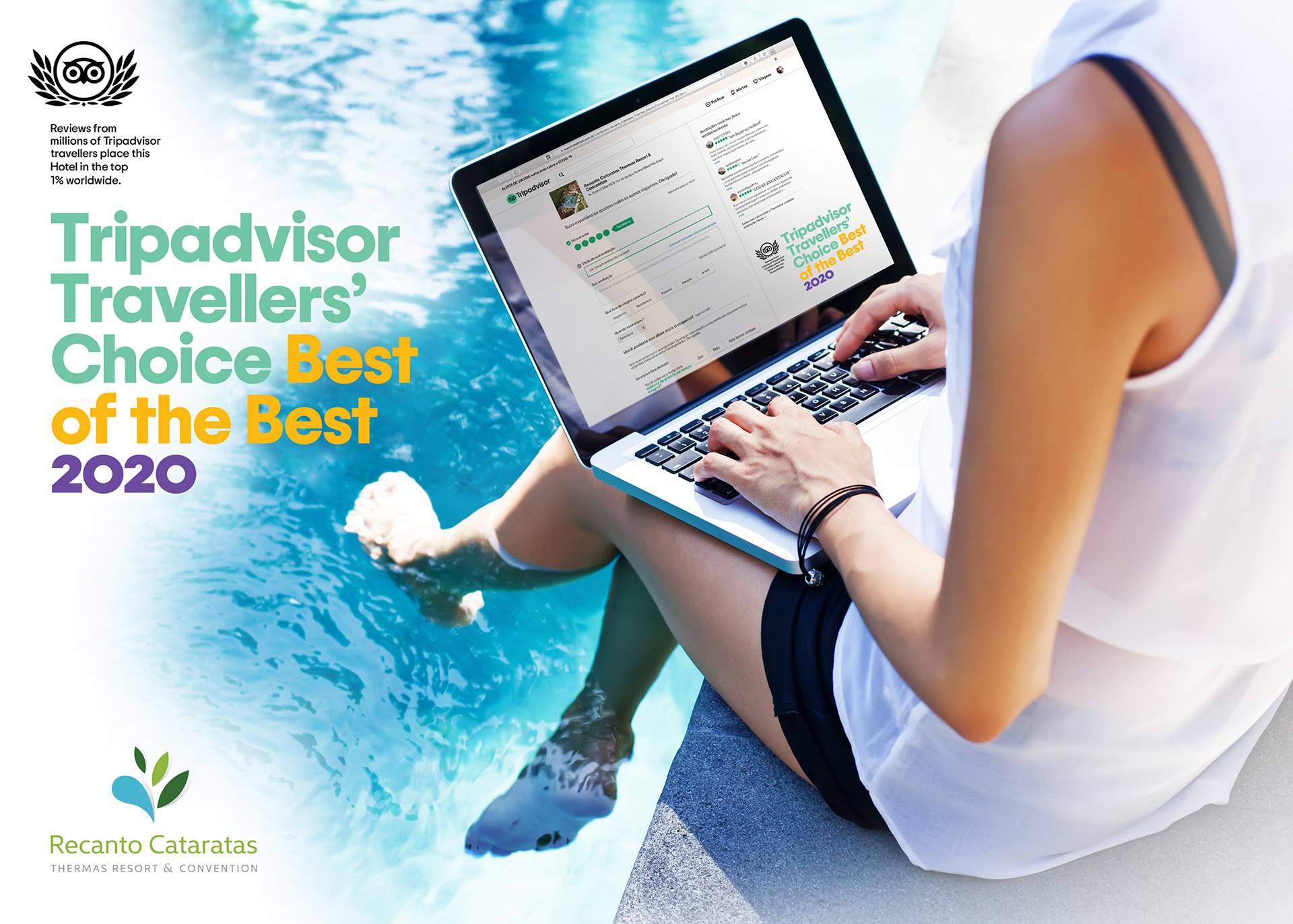 Our biggest motivation is compelling results for our clients.
"DTávora's daily effort to make our company's communication directly translate the brand's concepts is notorious. It is possible to see how they take care that each material produced maintains unity with the whole. The methodology they use to generate innovation and the team's ability to create, both physically and digitally, are other points that stand out for me. His collaborative approach with customers. And, of course, the endless pursuit of beautiful design that works for the public!"
"Combining strategic thinking with the persuasiveness of an elegant design and extreme technical quality, DTávora is prepared to carry out projects for the demanding audience of the premium and luxury segment. Responsáveis pela atualização da nossa marca ao comemorarmos 60 anos, souberam alinhar o tradicional ao novo, mantendo os laços com nosso cliente cativo e, ao mesmo tempo, abrindo caminho para a renovação do nosso público em canais onde tínhamos pouca ou nenhuma presença, incluindo o digital. A DTávora nos ajudou a criar novas oportunidades de negócio."
Ile de France Cuisine Française Traditionnelle
Our identity is new again.
To celebrate more than 200 brands created in these 26 years, we have updated our own. Click below and learn more about the concept behind the DTávora symbol and other details about its identity.